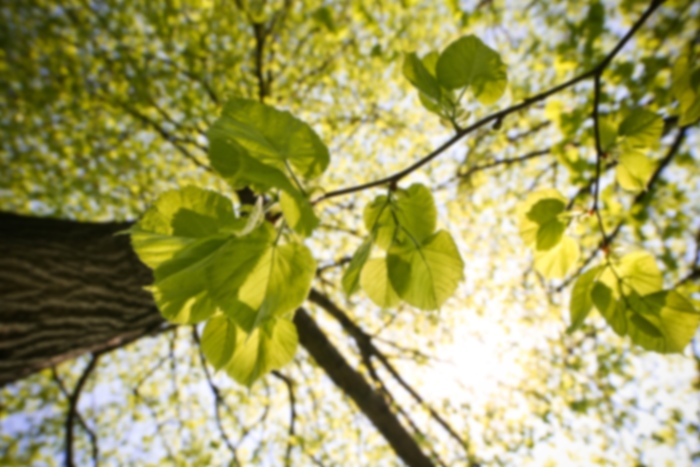 Stephen S Scibelli,
MD
Neurological Surgery
Stephen Scibelli, MD graduated from Bates College with a Bachelor of Science in biological chemistry. He received his medical degree from the Medical University of South Carolina in Charleston. Dr. Scibelli then entered his surgical internship followed by a residency in neurosurgery at Wake Forest University Baptist Medical Center in Winston-Salem, North Carolina. After completing his neurological surgery residency, he chose to continue his education at the prestigious Cedars-Sinai Institute for Spinal Disorders at Cedars-Sinai Medical Center in Beverly Hills, California. During his fellowship, Dr. Scibelli further developed his skills in minimally invasive and complex spinal disorders. Dr. Scibelli is a member of the American Association of Neurological Surgeons, Congress of Neurological Surgeons and American Medical Association. He has also been the recipient of numerous awards and honors such as the Best Dissections Resident Award from the University of Florida Skull Base Surgery Course, Rotary Character and Leadership in Medicine Scholar, Paul Millard Hardy Prize, Medical Student Research Award, Unico Scholar Award, Dana Scholar nominee, and an award winner from the Southern Neurosurgical Society in Clinical Neurosurgery.
Aetna
Allstate
Blue Cross Blue Shield
Blue Cross Blue Shield - Medicare
Blue Cross Blue Shield - PPO
Regence Group (Bs-Wa, Bs-Id, Bcbs-Ut, Bcbs-Or)
Care Plus
Cigna
Cigna - Open Access Plus
Universal Health Care Inc.
Humana
Humana Medicare - PPO
Medicaid of Florida
Medicare
Medicare
Medicare A & B
Molina Healthcare
Staywell Medicaid
Medicaid
Sunshine Medicaid HMO
Sunshine State Health - Medicare
United Healthcare - Choice Plus
Veterans Administration - VA
WellCare
Wellcare - HMO
WellCare - Medicare
Wellcare Medicaid HMO
WellCare Medicare HMO
WellMed
Anterior and Transforaminal Lumbar Interbody Fusion
Anterior Cervical Disectomy and Fusion
Artificial Discs of Cervical & Lumbar Spine
Brain and Nervous System
Deformity
Herniated Discs
Minimally Invasive and Complex Spinal Disorders
Scoliosis
Spinal Cord Tumors
Spinal Disc
Transpsoas Interbody Fusion (Minimally-Invasive Approach)
Neurological Surgery - Primary
Spine Surgery
Practicing since: 2010
Gender: Male
Residency: Wake Forest - Winston Salem NC - 2009
Fellowship: Cedars Sinai - Los Angeles CA - 2010
Graduate Degree: Medical School - Medical University - South Carolina - Charleston SC - 2003
Internship: Wake Forest - Winston Salem NC - 2004
Memorial Hospital Jacksonville